Monroe County Youth Field Day at Camp Trexler, 9-8-2018
On September 8th, 2018 the Blue Ridge Cherry Valley Rod & Gun Club
Instructed Safe Shooting Arts at the Monroe County Youth Field Day
at Camp Trexler in Jonas, PA.

BRCV Volunteers
Firearm Safety Instruction & Range Safety Instruction
by NRA Certified Range Safety Officers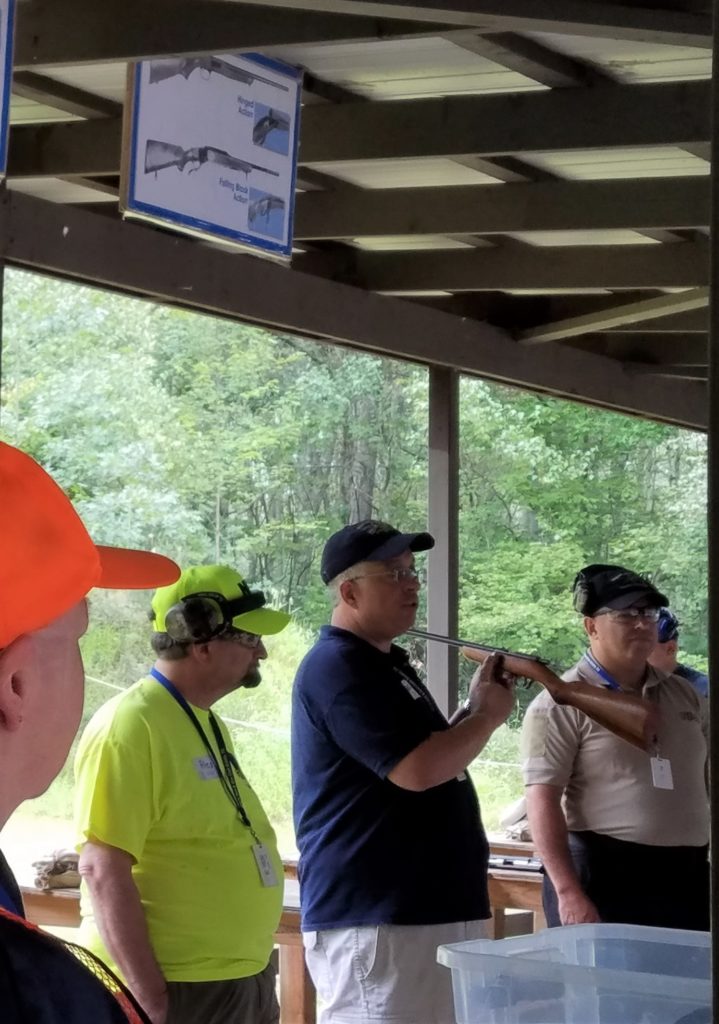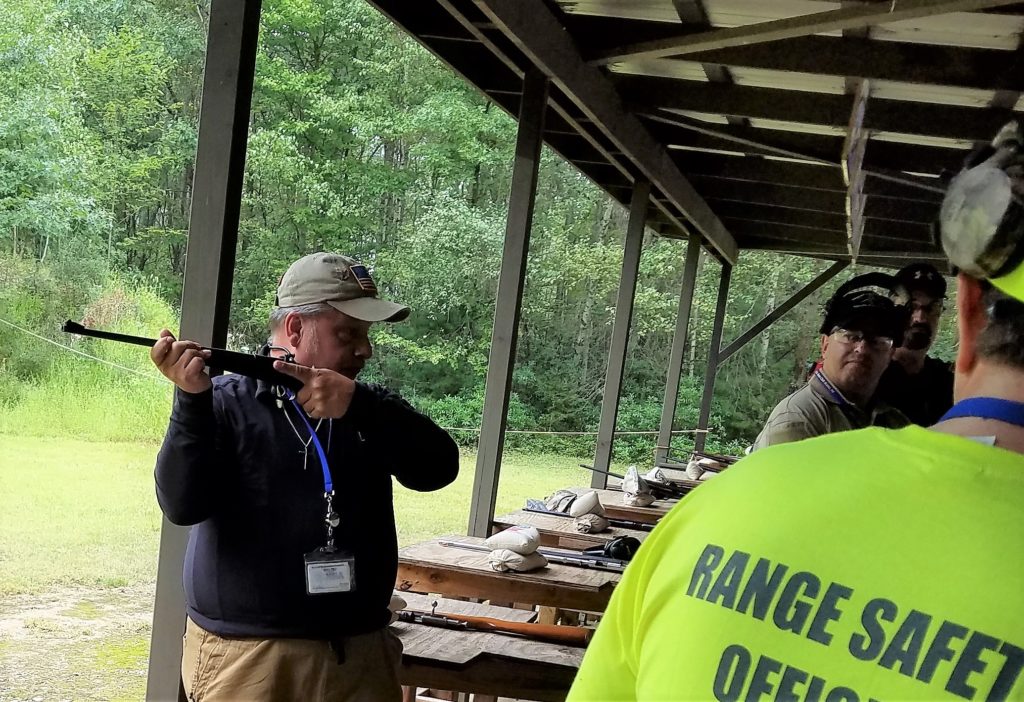 Individual Instruction by NRA Certified Instructors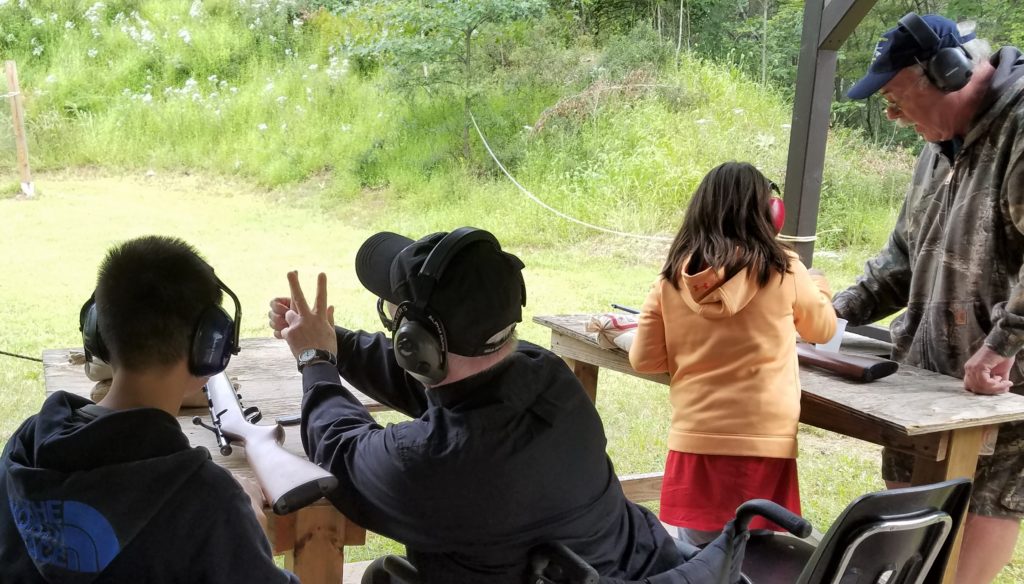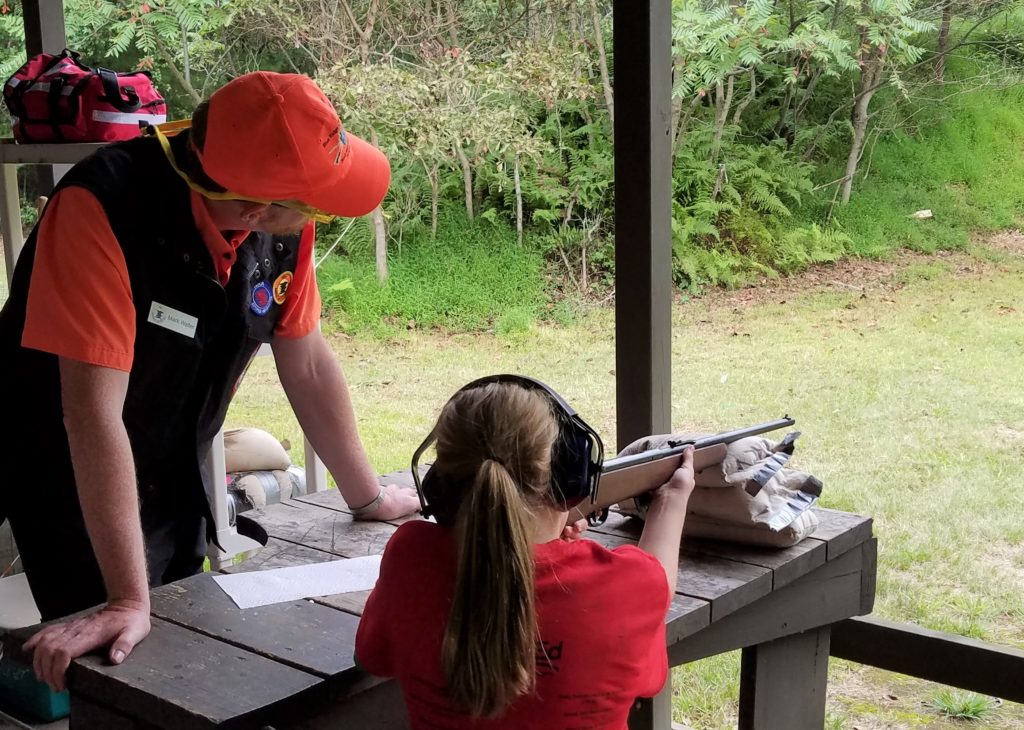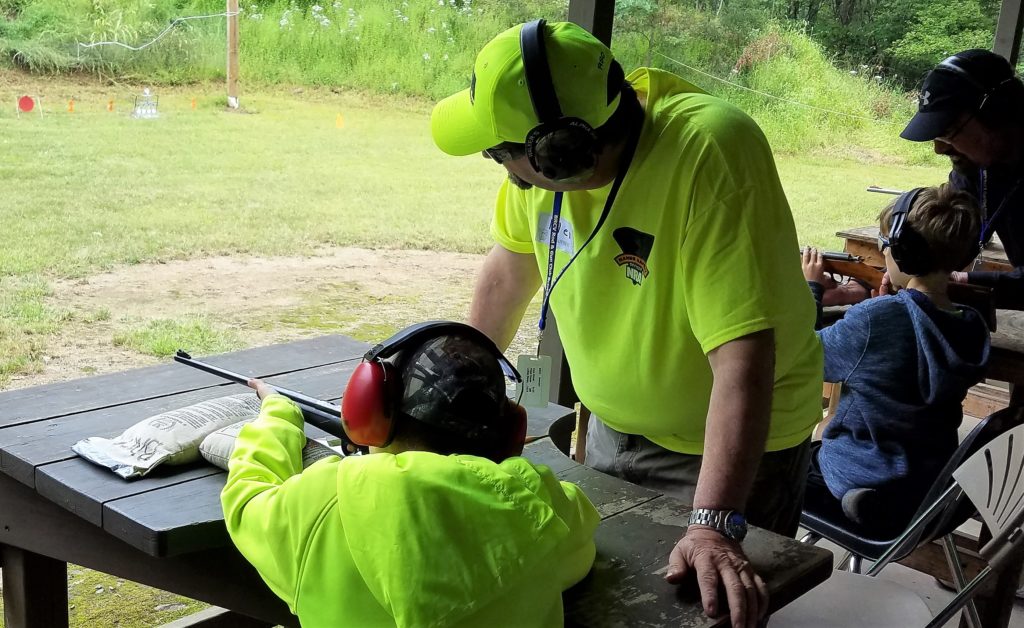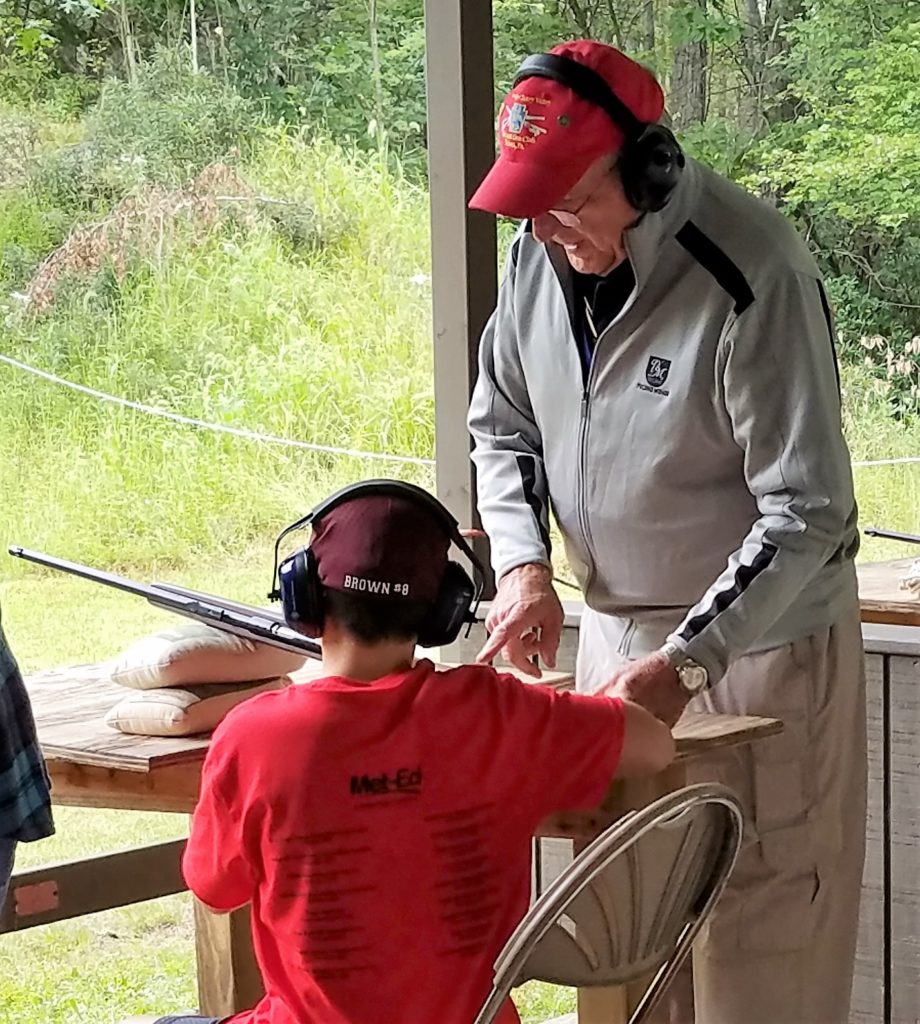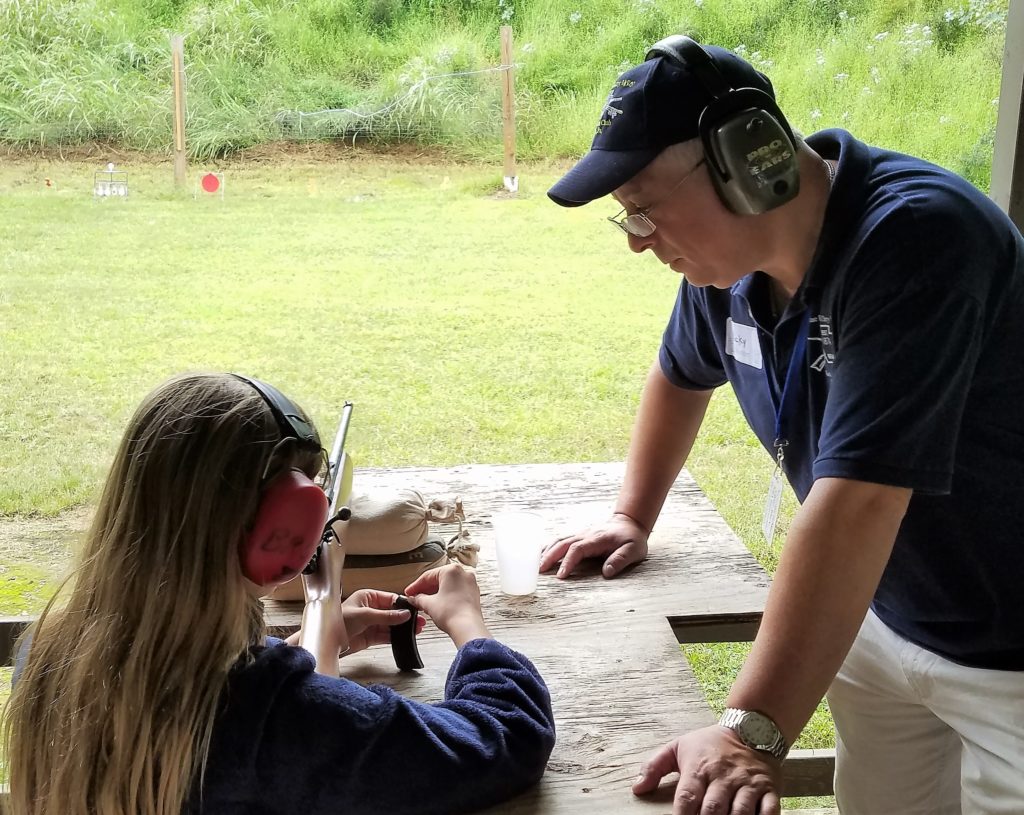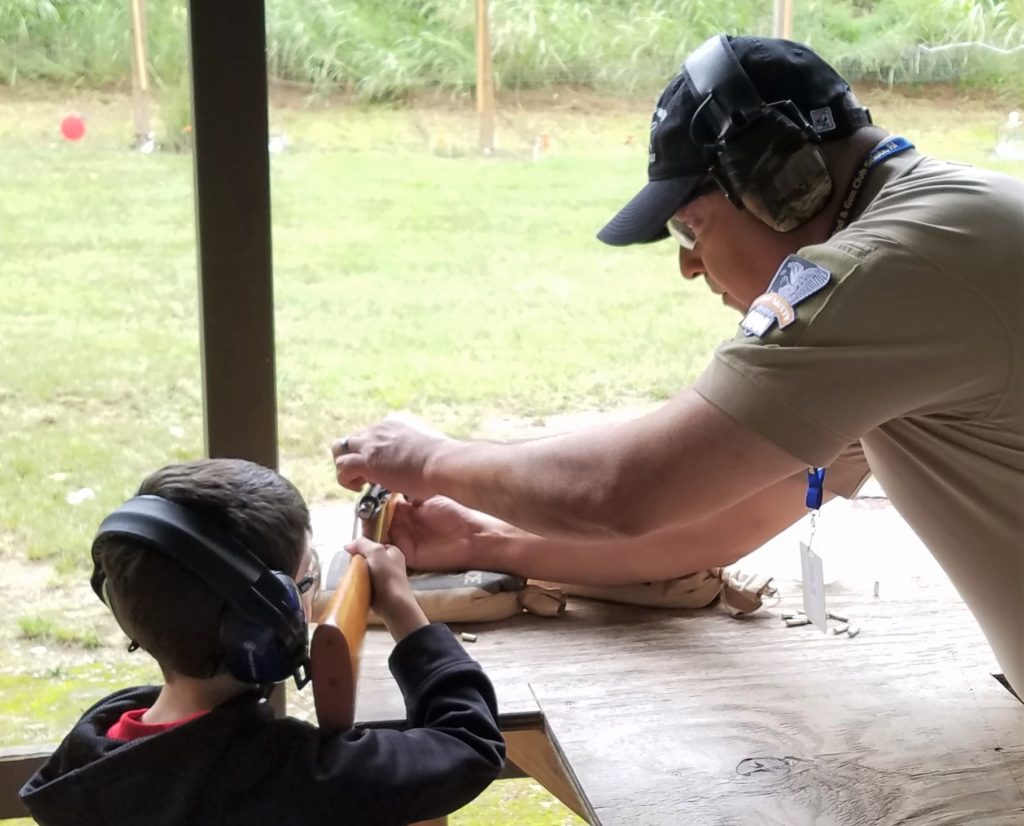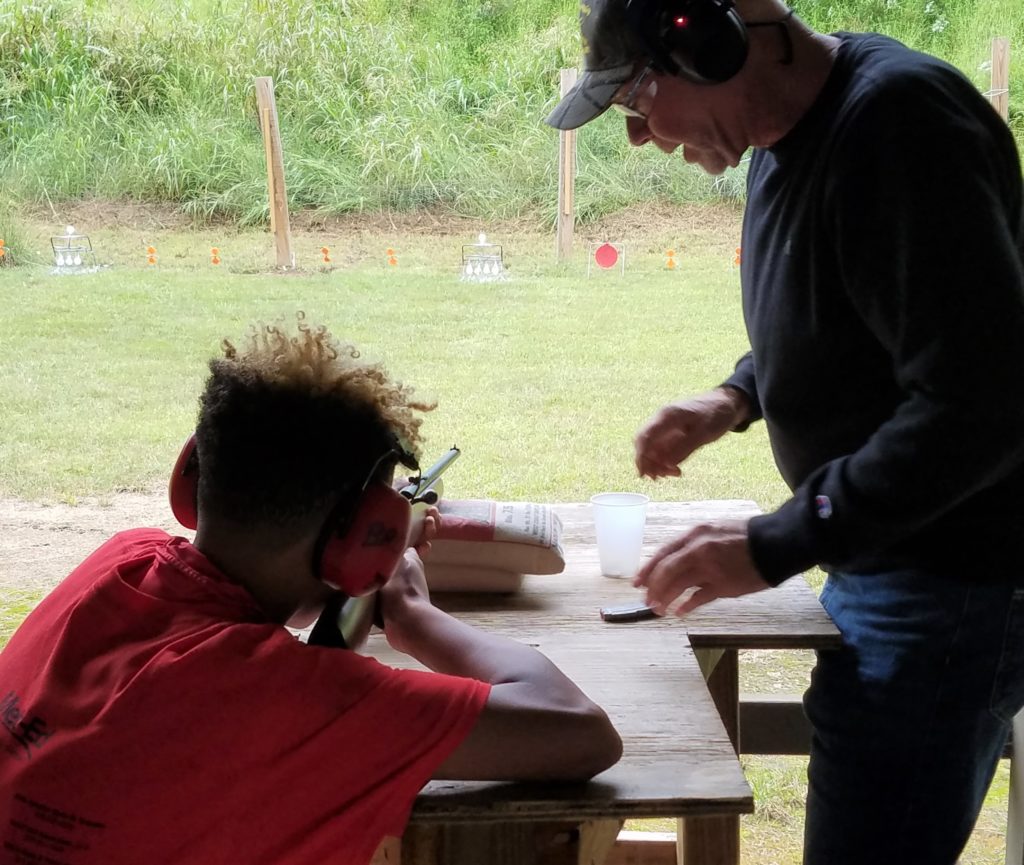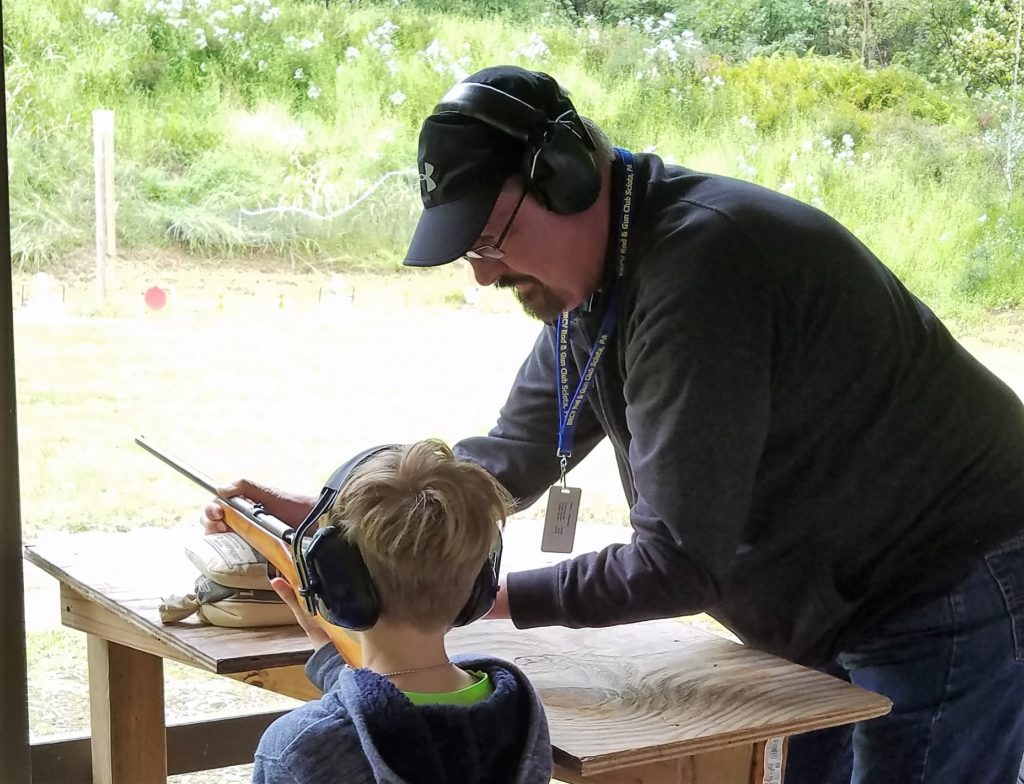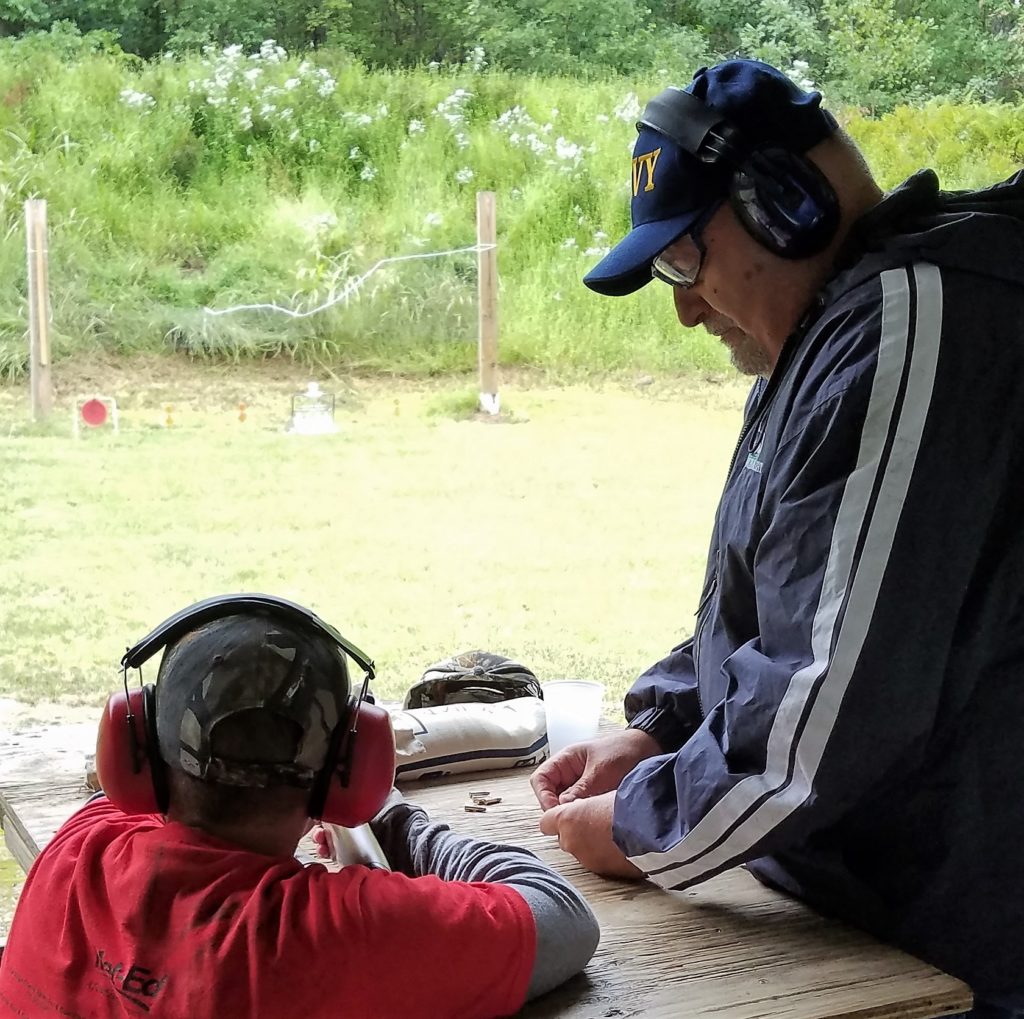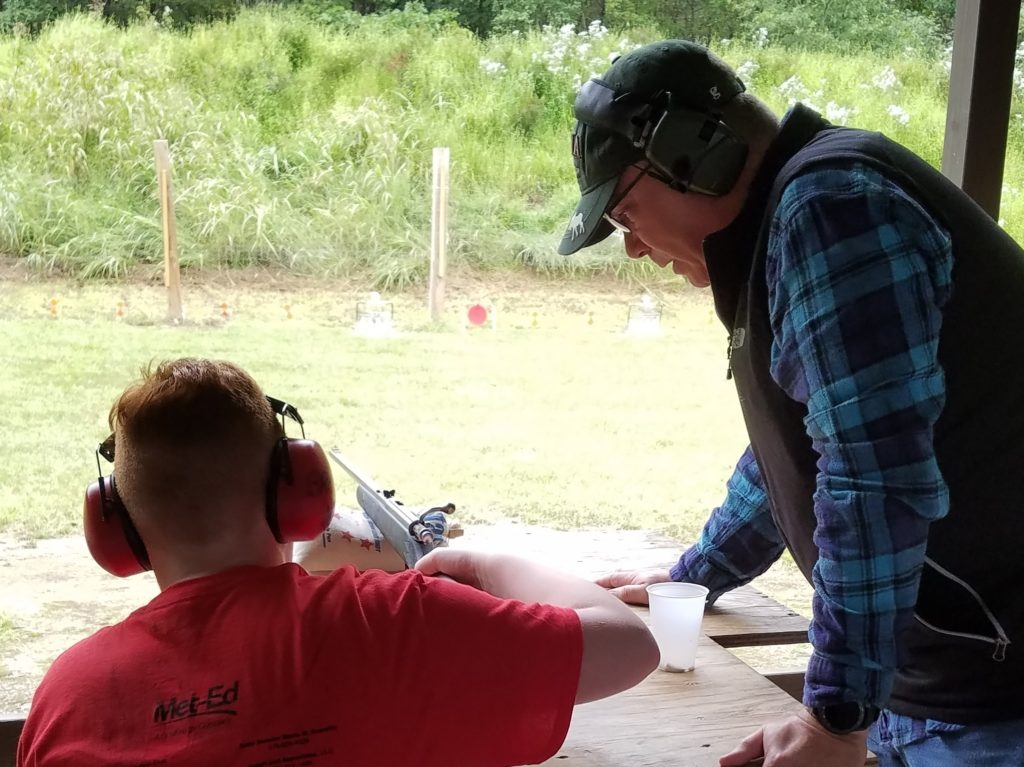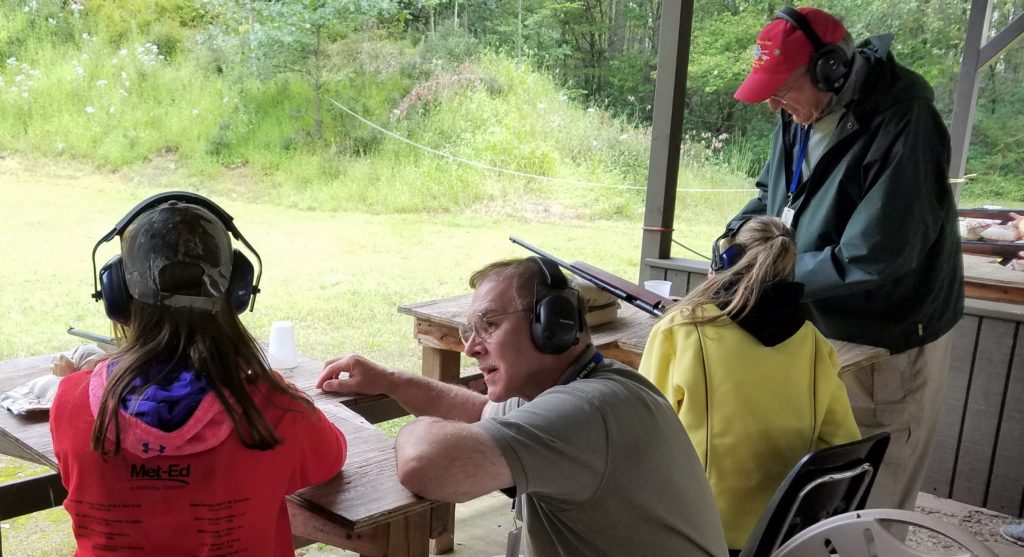 Everybody's Working…. Everyone Has a Job…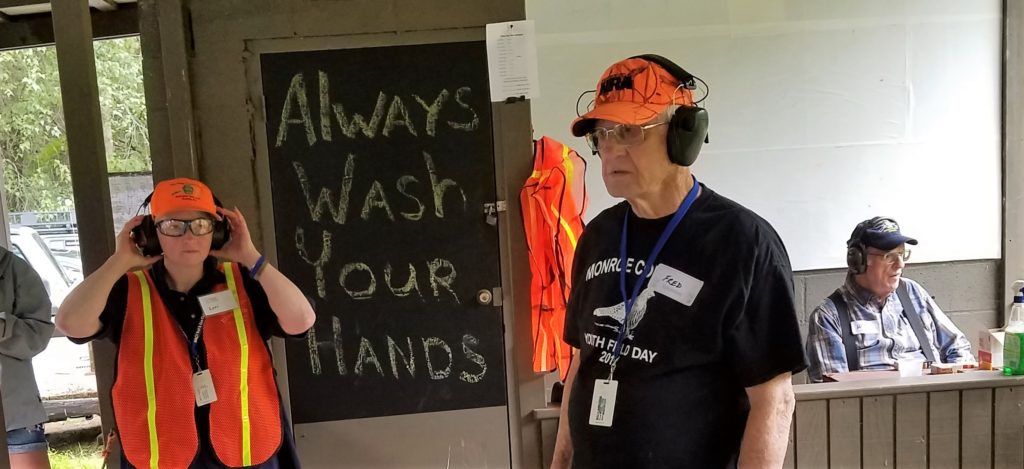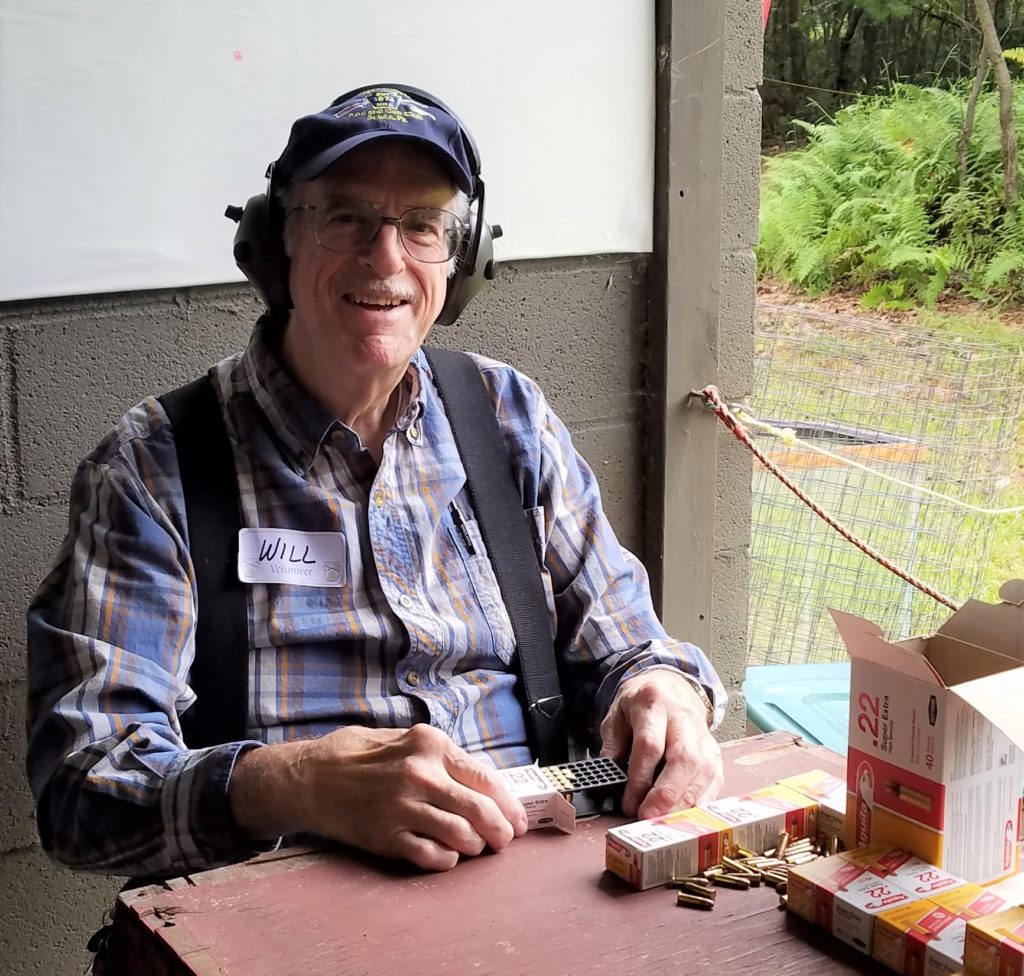 Though Some of Us Have Too Much Fun!!!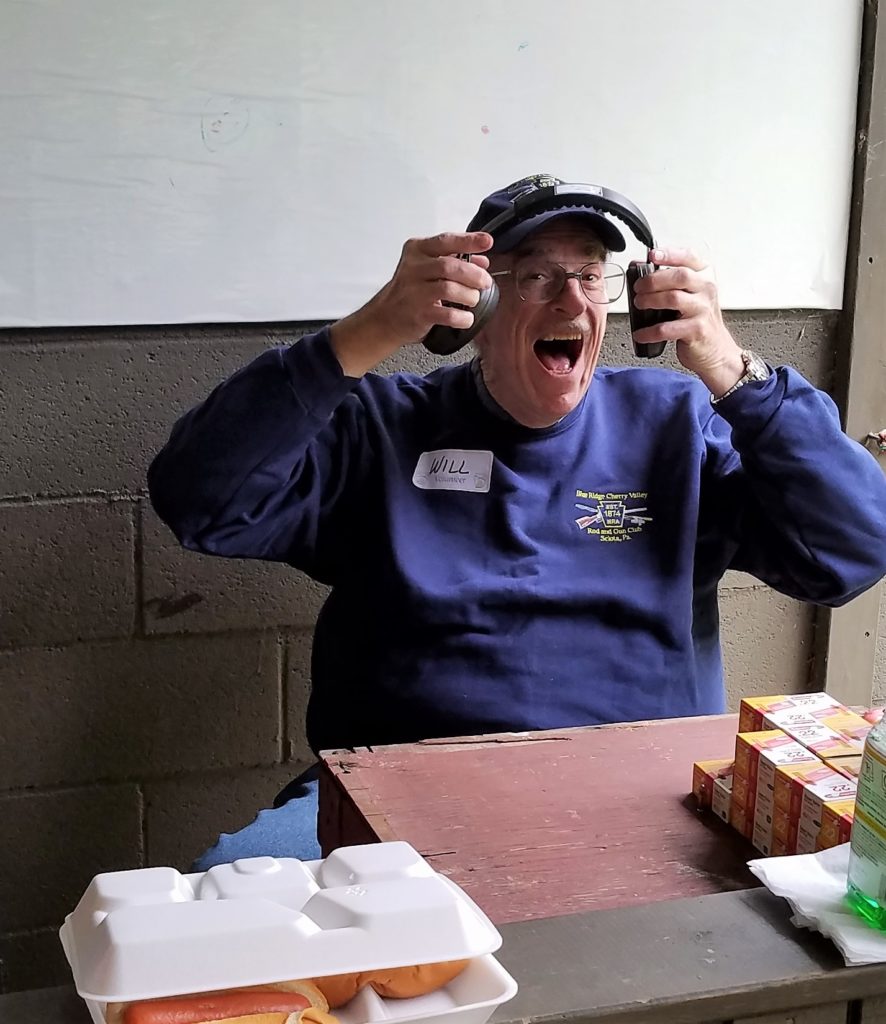 Hard work & Great Kids deserves Great Smiles….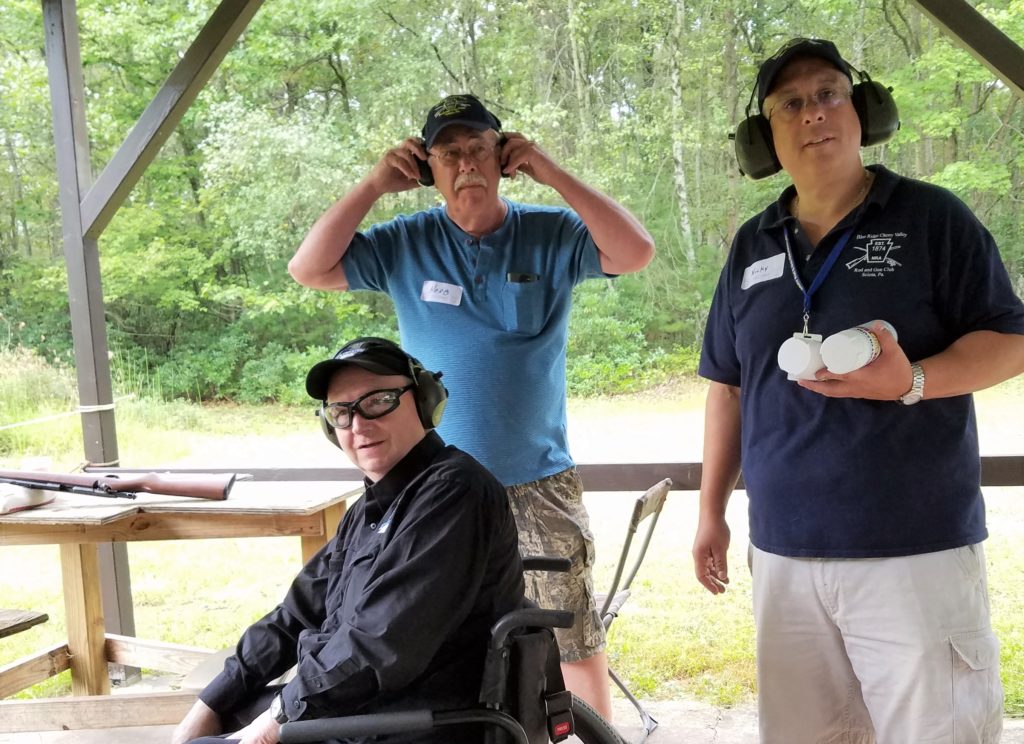 It was Really a GREAT Day at the Range….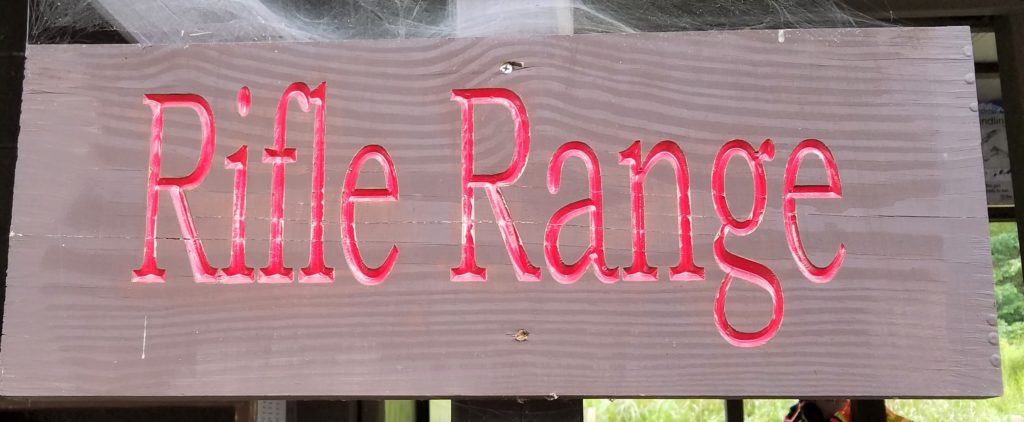 (Cobwebs at the top intended….)