Welcome…
Blue Ridge Cherry Valley Rod and Gun Club Inc. (BRCV) was established in 1874, making it the oldest continuously operating club of it's type in the nation. BRCV is dedicated to the propagation and conservation of wildlife and to promoting the shooting sports.
We are located in the beautiful Pocono Mountains of Northeastern Pennsylvania.
---
Attention BRCV members,
This is to advise that the PPOH Class scheduled for January 19th and 20th is being rescheduled  due to inclement weather.  Class has been rescheduled to Saturday February 9th and Sunday February 10th.  Let's hope mother nature will cooperate.  If you have any questions or concerns with this reschedule feel free to contact me.
Regards,Art Krueger
President BRCV R&G Club
---
Note!  Classes are also listed on our Web Site  (brcv-rodgun.org).
Also see Our NEW CALENDAR for a complete list of Class or Events…

---
 Membership Information
Anyone interested in applying for membership with the Blue Ridge Cherry Valley Rod and Gun Club Inc. must attend a monthly member meeting along with their sponsor.  Meetings are held on the last Friday of each month unless otherwise announced. Read More
---
NRA Membership
BRCV R & G Club Inc. is a supporting member of the National Rifle Association. We are a 100% NRA member club. We require that All members maintain their membership in the NRA for the duration of club membership. Read More
---
We ARE a NRA GOLD MEDAL CLUB…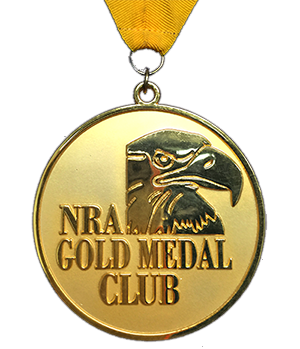 ---