On March 20 BRCV conducted a special Basic Pistol course for the Civil Air Patrol
The cadets had an amazing time and loved our staff and our staff really enjoyed working with these fine young men and women.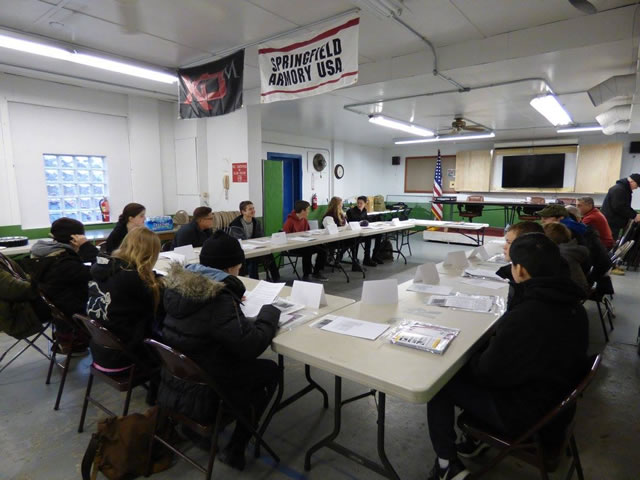 Blue Ridge Cherry Valley Rod & Gun Club wishes these cadets success with their future endeavors and salutes them for their service with the Civil Air Patrol. We hope that they will continue to practice the skills they learned at our club.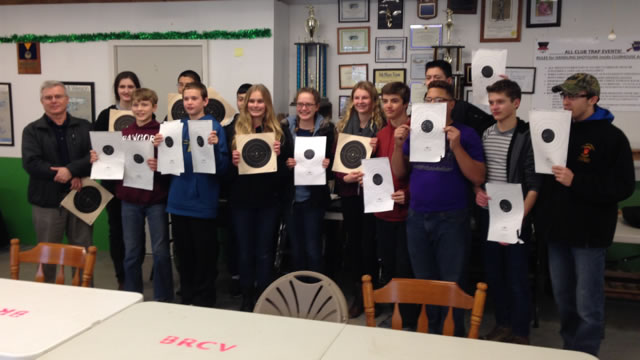 BRCV holds this type of event to give back to the community and to fulfill our mission of raising awareness and promoting the shooting sports.