Women On Target 2016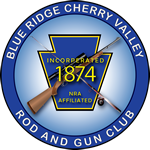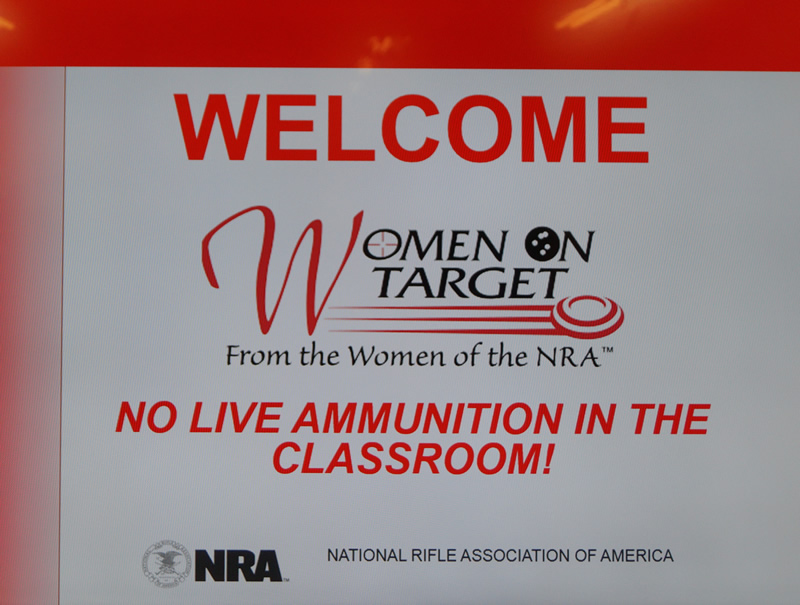 April 16, 2016 – Sciota, PA
Blue Ridge cherry Valley Rod & Gun Club held our annual Women On Target event in cooperation with the Women of the NRA.
Once again our events coordinator Peg Kraft went above and beyond to organize this amazing event.
Women On Target is an opportunity for first time female shooters to learn about firearms and firearms safety in a relaxed, comfortable environment staffed by certified NRA Instructors and Range safety Officers.
Before anyone takes their place on one of the 4 ranges everyone is given a brief safety briefing lead by our club Vice President.

After the briefing the fun really begins. Everyone attending is brought to the range and instructed in the use of and is given the opportunity to fire a .22 caliber pistol, bolt action rifle, shotgun and a semi-automatic rifle (AR-15).
Pistol
Bolt Action Rifle
Shotgun
Semi-Auto Rifle
Blue Ridge Cherry Valley Rod & Gun Club is proud to host the Women On Target event each year! The club is dedicated to "the propagation and conservation of wildlife and to promoting the shooting sports" and this is just one of the ways we actively promote the shooting sports.
None of this would be possible without the support of our club members and the dedication of all the NRA certified instructors and safety officers who generously volunteer their time to make this a safe and enjoyable event year after year.
Instructors & Safety Officers (apologies if anyone is not included in these photos)
You can tell by the smiles that everyone who attended had a great time. Some ladies enjoyed the experience so much that they became club members, others posted wonderful feedback on the clubs Facebook page.
Some of the participants
If you missed this years event and would like to attend the next one keep an eye on our website, we usually announce the date sometime in February.