Women On Target 2015 – A HUGE SUCCESS!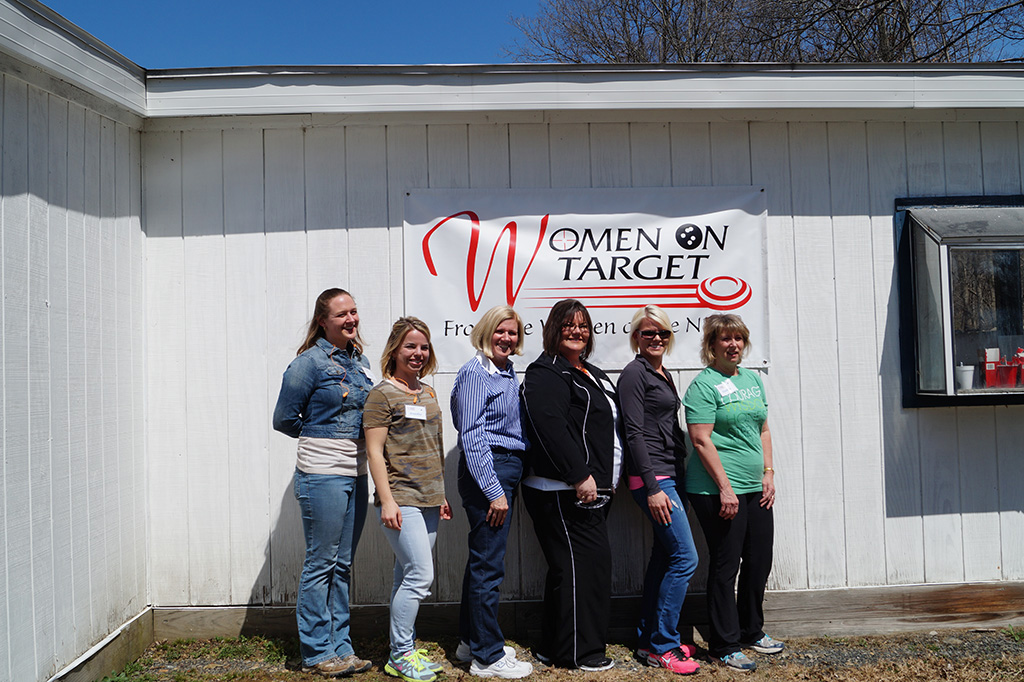 A special thank you goes to Peg Kraft for her dedication to organizing the event and to all our amazing members who pitched in and made this the best Women on Target ever!
This year 73 ladies attended the clinic and 53 club members volunteer their time. The ladies started with an orientation and safety briefing conducted by our Vice President, Michael Sak and then tried their hands at shooting pistols, bolt action and semi-automatic rifles, and shotguns.
The response from the attendees was overwhelmingly positive with many saying really nice things about the club and volunteers in their post event evaluation forms and on the BRCV Facebook page.
Here are some pictures from the event:
Orientation / Safety Briefing

Pistol House

Bolt action Rifles
Semi-automatic Rifles

Shotgun Range