(Cancelled) Youth Trap Shooting Instruction August 18th, 2018…
(Cancelled)

Youth Trap Shooting Instruction.
Saturday, August 18th at Blue Ridge Cherry Valley Rod & Gun Club.  Rain or shine.  Start promptly at 9:00 a.m. with mandatory Safety and Instruction.  We plan to end about 11:00 a.m. depending upon turnout.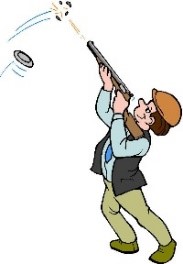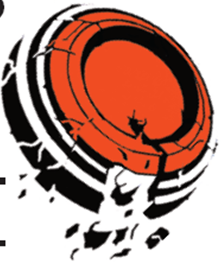 This event is open to children ages 12-17.  This is basic Trap Shooting Instruction and Safety.  Our program will allow any student novice / first timer an opportunity to try their hand at this popular shooting sport.  A parent or adult guardian will be required to stay on site during the event and the standard Club "Liability Waiver" form must be completed before a child may participate.  Program is open to the first 20 students that sign up.
Program will be provided by our own BRCV Rod & Gun Club NRA Certified Instructors.
Both 20 and 12 Gauge shotguns will be available for students to try.  If you wish for your child to use your shotgun, please bring it with you, unloaded, in a case, and present it to one of the instructors upon arrival. 
There will be a charge of $12.00 per person, which includes 25 shells and clay birds.  Drinking water will be provided.  BRCV will provide safety glasses and ear protection to all participants.
For us to be prepared properly, we ask that you register in advance by contacting Jay Armitage at
jay-armitage@esasd.net no later than Wednesday, August 15th.
Feel free to contact Jay Armitage with any questions.